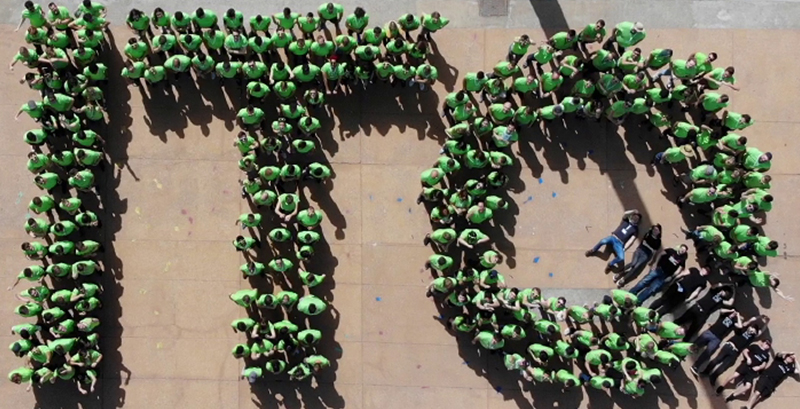 Since the start of the digital revolution, traditional companies have been faced with the challenge of abandoning their well-known methodologies and introducing new ones, both technical and organizational. In the Industrie 4.0 Era connectivity takes on a whole new dimension and a previously unimagined flow of information is generated. Therefore new development approaches become inevitable. Here in Gran Canaria we want to show how our idea of a sustainable future could look like: smart, green, innovative.
Explore our latest Projects

With digital technologies and a closed energy loop, we can shape a perfect world model here in Gran Canaria. For us, the combination of motivated and technophile students and excelling climate conditions is the perfect base for worldwide visionary projects in a Silicon Valley sense. Furthermore, we want to advance and realize Education 4.0 projects with young talents all over the world.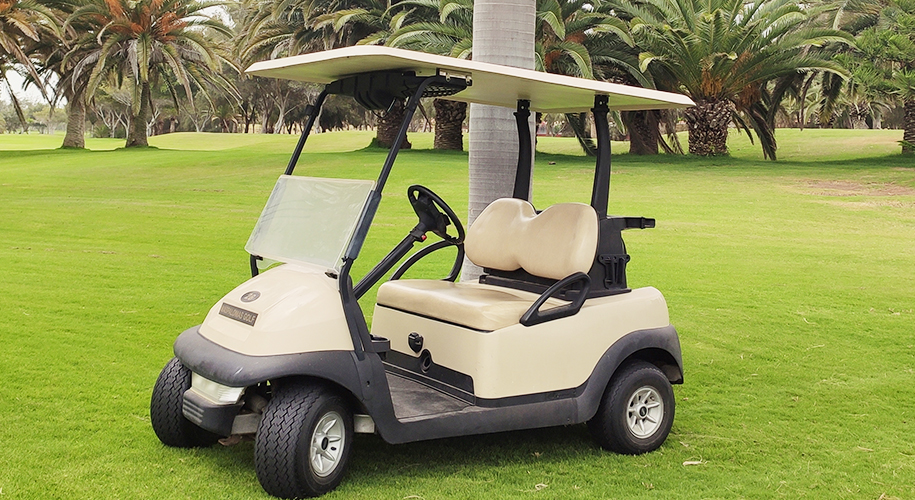 Solar Golf Car
Through our Solar Golf Car Project, golf courses can be equipped in the future with enviroment-friendly vehicles by solar power.
PlastiX
The increasing plastic pollution is being combated by our PlastiX Project in which we are developing innovative solutions.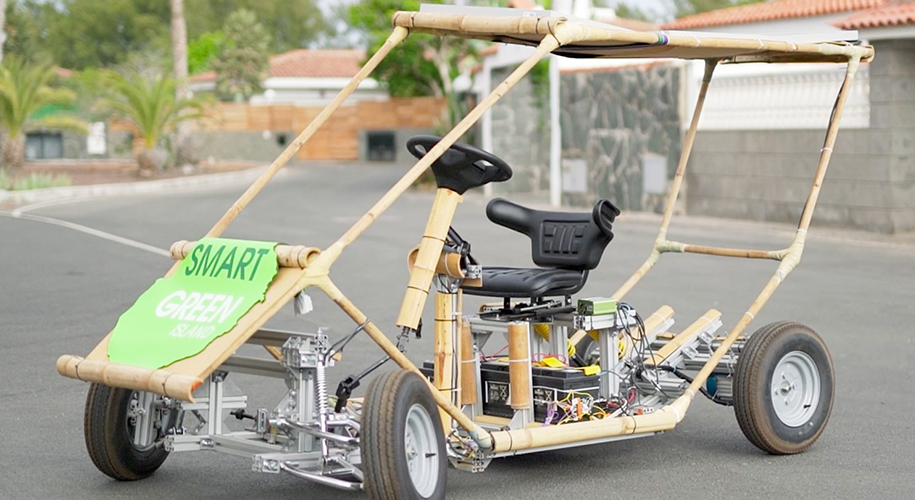 Bamboo Solar Car
With our Bamboo Solar Car Project we are developing a sustainable and solar powered car with a frame made of bamboo.
Competences
Dr. Stetter ITQ is a company focused on innovation, serving as a laboratory of new ideas. Our main goal is researching on promising topics such as Smart Homes, Green Energy and Autonomous Driving. Also, we are especially concerned about education, which is the reason why we put so much effort in organizing events and workshops for both local and international students.
It's essential for us to train people for the upcoming digital revolution.
"Smart Green Island" Makeathons
ITQ organised in cooperation with Dr. Stetter ITQ "Smart Green Island" Makeathon yearly!
At this special event young engineers and students from all over the world created and developed innovative concepts as well as prototypes with the focus on IoT, Automation, Smart Home, Smart Mobility, Robotics, Smart Farming, Green Energy and Connected Systems.
Impressions
Posts
The concepts of climate change, digitalization and a shortage of skilled workers are currently being addressed by young people who glue themselves to the streets for publicity, or they are chewed up like chewing [...]
The ITQ GmbH is organizing this year's Innovation Festival on Gran Canaria from March 1st to 4th, 2023 with the aim of training future engineers to become innovative and creative specialists and bringing them [...]
After a longer break, Dr. Stetter ITQ together with ITQ GmbH organizes the 6th SMART GREEN ISLAND MAKEATHON in Las Palmas on Gran Canaria. From March 1st to 4th, 2023, together with over 20 [...]